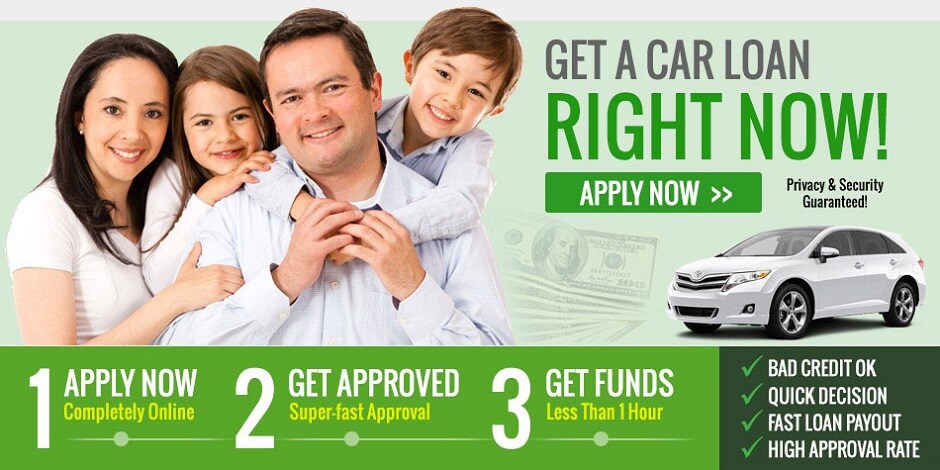 Car shopping is a fun experience, if you are in the market for a car loan in Riverside you may find yourself needing help get you in your chosen car. For many getting an auto loan can be a pain and people don't like it, plain and simple. Here at Raceway Nissan, we make the auto loan process as painless as possible and show you there is no reason to dread applying for assistance.
Our financing staff are very friendly and will help you in any way they can to get you the right financing. They'll crunch any numbers you want them to - just ask. They're smart, but also capable of explaining any and all loan and lease-term lingo and terminology in a way that really makes sense. And, they don't give up, which means you get the best possible financing for your next new or used vehicle.
To get started simply fill out the application below and one of our finance team will contact you shortly.